Chika Iida-sensei
Traditional Treats for Children's Day
Let Chika-sensei take you inside Japanese Culture. In addition to teaching you about the cultural events and festivals of Japan, since she's had the opportunity to live all around Japan, she can teach and speak with you in the various dialects of Japan.
Since Chika-sensei speaks almost no English, in her class it will be up to you speak Japanese!
Have a great – and educational time – taking a true look inside Japanese culture.
THE CLASS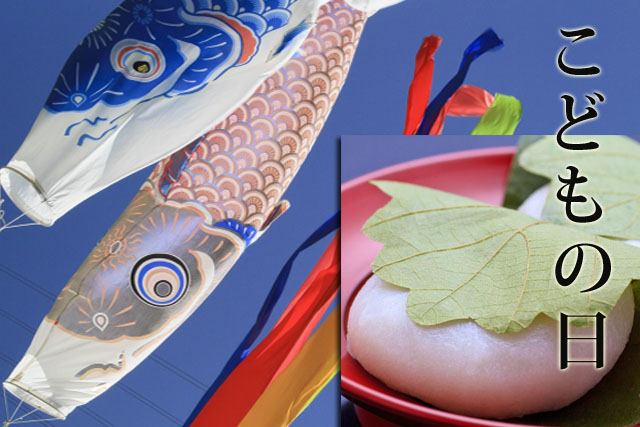 There are special customs and festivals for every season in Japan – and in May it's Children's Day!
Hear all about the how and why of Children's Day, and learn how to make KASHIWASMOCHI (柏餅) – the traditional sweet treat of Children's Day. It's so easy, you can make it at home anytime.
Join Chika-sensei in her home for a true Japanese cultural experience – she speaks almost no English, so everything will be explained completely in Japanese.
Come on out for a wonderful and cultural Children's Day experience.
SCHEDULED CLASSES
ARRANGE YOUR OWN CLASS
Organize your group of two to six people for a class with this teacher, or attend solo for a slightly higher price.
Japanese Cooking Prices

| | |
| --- | --- |
| TWO OR MORE PEOPLE | ¥5000 per person |
| ONE PERSON | ¥8000 |
Japanese Culture Prices

| | |
| --- | --- |
| Japanese Calligraphy | ¥6600 (max 4 people) |
| Tea Ceremony | ¥5000 (max 3 people) |
| Flower Arrangement | ¥5500 (max 8 people) |
| Japanese Lacquering | ¥14000 (min 2 - max 10 people) |
Fill in the form below and click send, and we will set it all up for you!